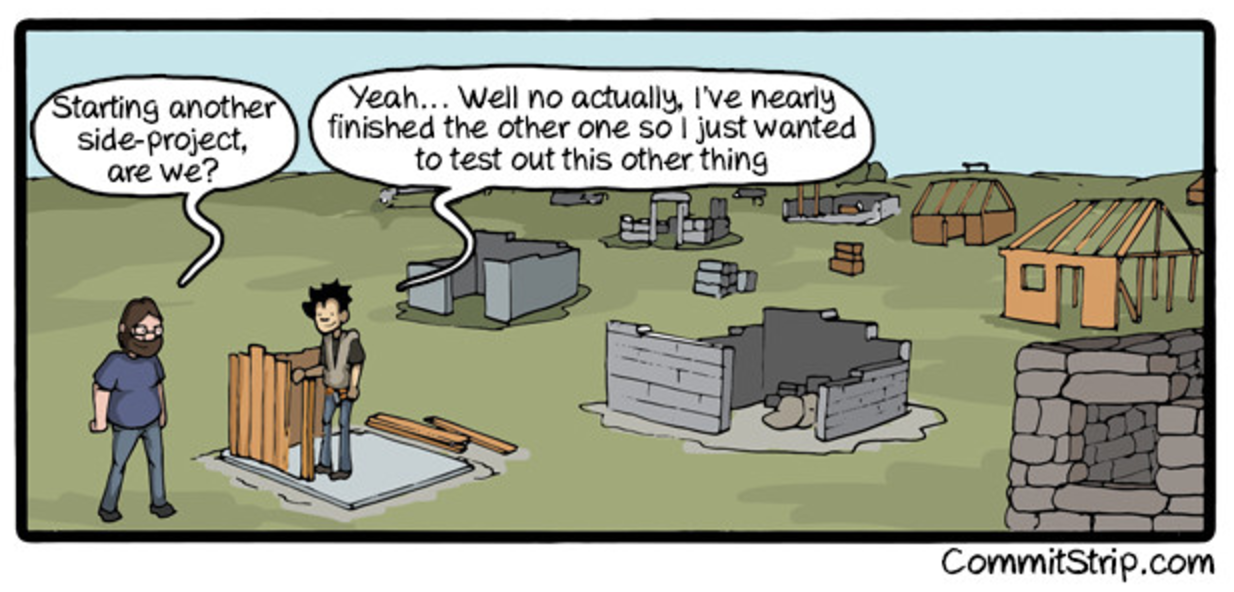 There's a graveyard of side-projects in my GitHub account.
This blog almost made the list.
A commitment to grit
As of today, I'm finally moving past all the reasons not to finish something. No more: "I don't have time", "This isn't good enough", and most importantly "I'm bored of this."
Here's to grit. Here's to focus. Here's to finishing things, even if they're not perfect.